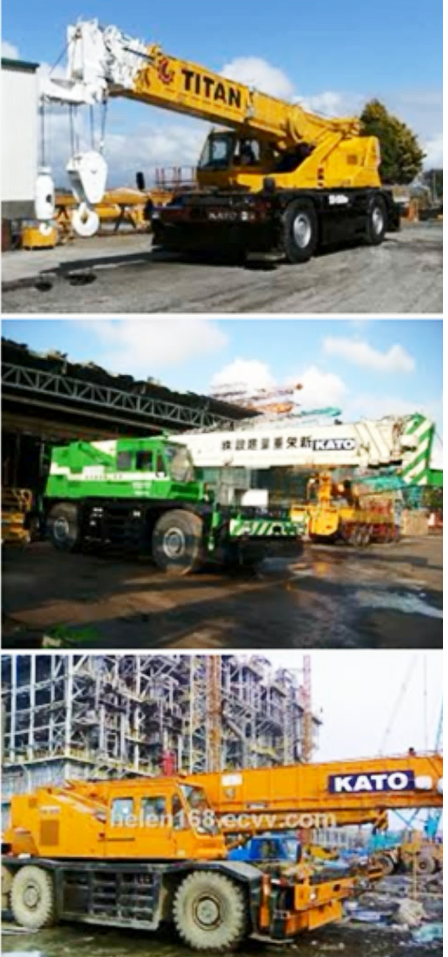 HEAVY EQUIPMENT
SALES & RENTAL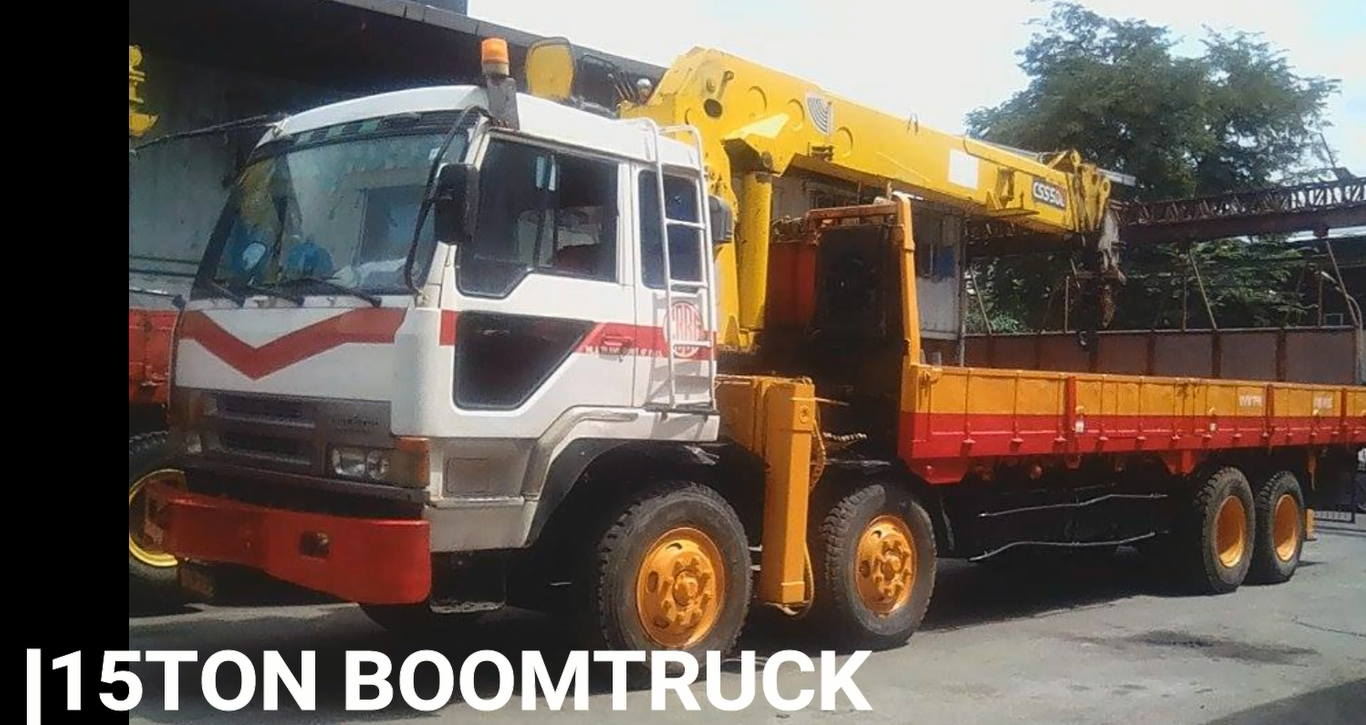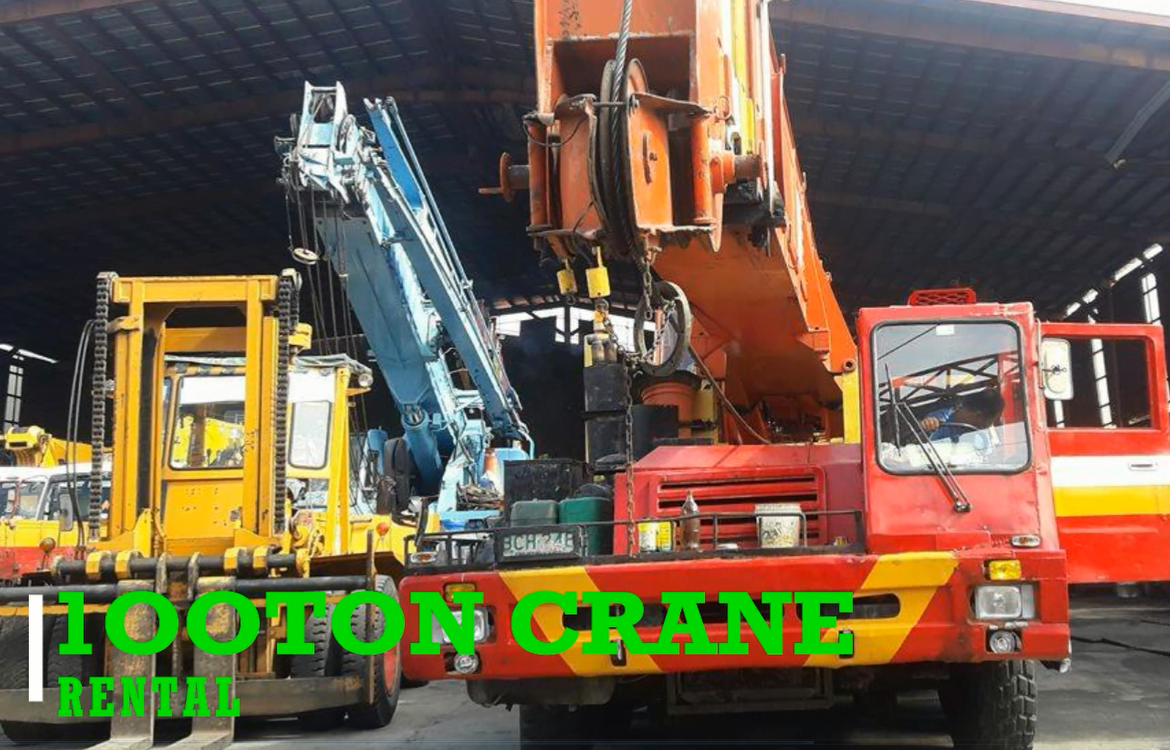 For more information on our heavy equipment sales and rental please email us at libaybrocal@marconenterprises.com or contact us on our contact information below.
Our Products
PREFABRICATED
CONTAINERS
Tell us what you need, so we may recommend a prefabricated container for you.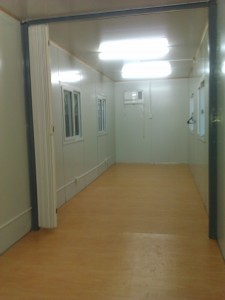 PREFABRICATED OFFICE CONTAINER (INTERIOR)
OFFICE CONTAINER
Ideal for site offices for short term and long term projects.
CONTAINER BUILDING
Ideal for a full office operation, lodging and housing for short term and long term use.
OUR PRODUCTS